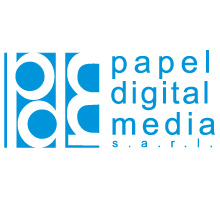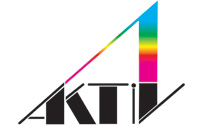 Papel Digital Media s.a.r.l
Tel: +961 1 694868
Telfax: +961 1 691968
info@pdmlb.com
PRODUCTS - Inkjet Media
All inkjet media is available for water-based dye ink printing as well as water-based pigment ink printing.
Media
Backlit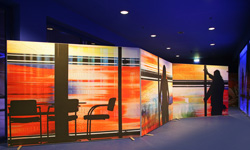 Backlit films are translucent, polyester, scratch-resistant films where back lighting is applicable, such as back lit displays. This media is available as front print backlit, adhesive and non-adhesive, ultra white rolls, or as reverse print backlit non-adhesive rolls.
Canvas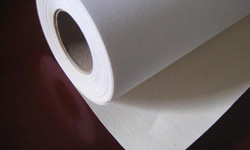 Canvas is a heavy duty plain-woven fabric that can be used for painting or to be printed onto. Standard rolls can be 390 grs matt or 290 grs gloss.



Inkjet transparency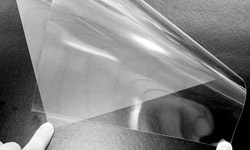 Inkjet transparency rolls are transparent films that, even though its printed, it has a visibility trait from both sides. This mediacan be non adhesive or with an adhesive back usually used on glass surfaces.
Photo paper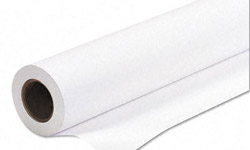 Photo paper is an indoor use roll printed by high resolution equipment such as HP and Roland. Such products are often laminated for protection or mounted on one side adhesive foam boards. Various photo paper products include 120 grs or 180 grs matt coated paper, and 180 grs and 240 grs gloss paper.
Vinyl and PP with adhesive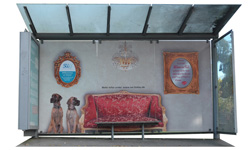 Vinyl and PP with adhesive products are an indoor paper media with a sticky back designed to be mounted against foam boards, PVC, or any other flat surface. Both products have a non-tear characteristic. However, vinyl media has a high gloss definition surface, whereas PP with adhesive media has a semi-gloss surface.
Indoor pp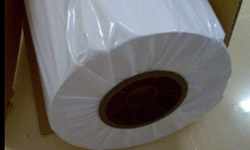 PP media is a high quality, fast dry polypropylene paper that uses water-based ink for more vivid and lively colors. It is set for indoor use and its high density of 180 grs or 240 grs prevents it from changing yellow or folding.