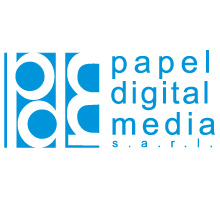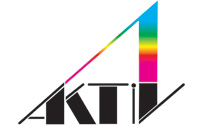 Papel Digital Media s.a.r.l
Tel: +961 1 694868
Telfax: +961 1 691968
info@pdmlb.com
PRODUCTS - Foam Board & PVC
Black pvc is also available
FOAM BOARD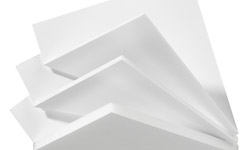 Foam board consists of a polystyrene core engulfed by white clay-coated paper.
It is strong, lightweight, and cut easily to suit all your mounting, backing, and printing jobs. Available sizes range between 0.7x1M to 1.5x3M, with thicknesses of 3mm, 5 mm, and 10mm.


PVC FOREX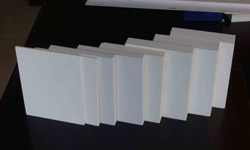 PVC Forex are very strong durable plastic sheets used to be mounted on by adhesive rolls.
PVC sheets are more rigid than foam boards and their thickness varies between 1 Mm and 20 Mm.
standard size is 1.22x2.44 m with few sheets sized 1.53x3.05 m & 2.05x 4.05 m.