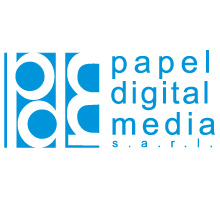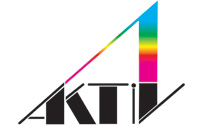 Papel Digital Media s.a.r.l
Tel: +961 1 694868
Telfax: +961 1 691968
info@pdmlb.com
PRODUCTS - Active Board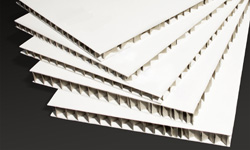 Active board is a rigid, lightweight board made from recyclable materials, and is in itself 100% recyclable.

It is easy to handle and has high compression resistance due to its hexagonal structure.
It can be cut then printed on, or mounted by an adhesive roll.
It has a straight and flat surface and can be used for display, or even as furniture.


Dimensions: 1.22x2.20M
Available thickness: 5 mm ,7 mm,10 mm,16 mm,21 mm,30 mm.