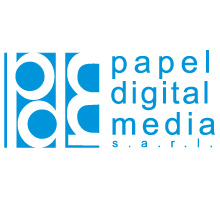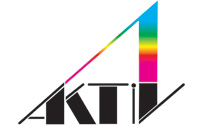 Papel Digital Media s.a.r.l
Tel: +961 1 694868
Telfax: +961 1 691968
info@pdmlb.com
ABOUT US

Papel Digital Media s.a.r.l

Established in 2005, and bringing forward many years of experience and professionalism, PAPEL DIGITAL MEDIA sarl is a leading company specialized in all indoor and outdoor printing. We deliver you all your printing requirements through our hand selected product list.

Our media is carefully selected to fit your job in hand, whether indoor or outdoor; solvent, pigment, or water-based...

We import from all corners of the world including Europe, Taiwan, South Korea, china...
Our line of business consists of printing machines, suitable paper/film media, and adequate ink as a complete basket for your printing jobs.

Your satisfaction is our target and guarantee.
Thus we ensure you higher quality products at the best affordable prices.